from

abstraction

to

transaction
Roll out your project from the drawing board to the launchpad. We provide you with the utmost care to security and peace of mind for a seamless realisation of your web3 ideas, with down to Earth development costs.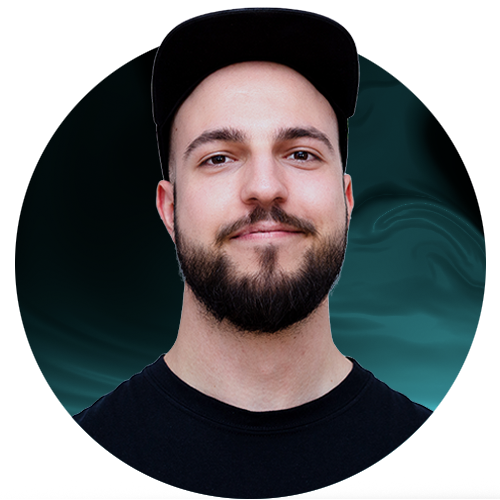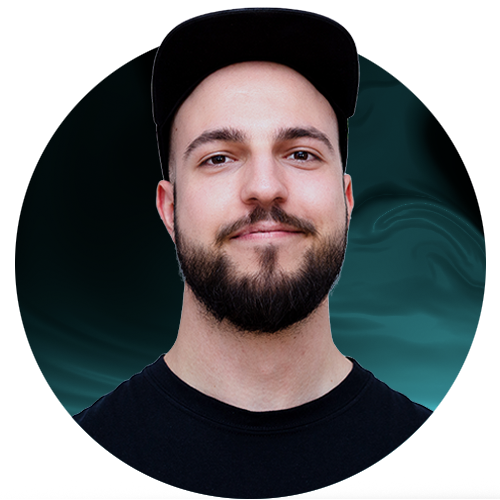 laszlo csoka
CEO, Blockchain Engineer
Experienced software engineer with 7 years of experience in web development.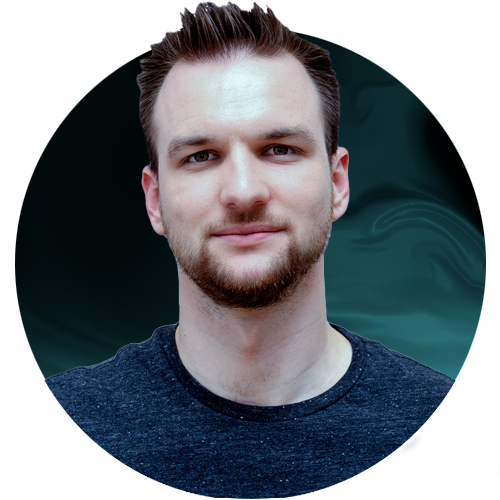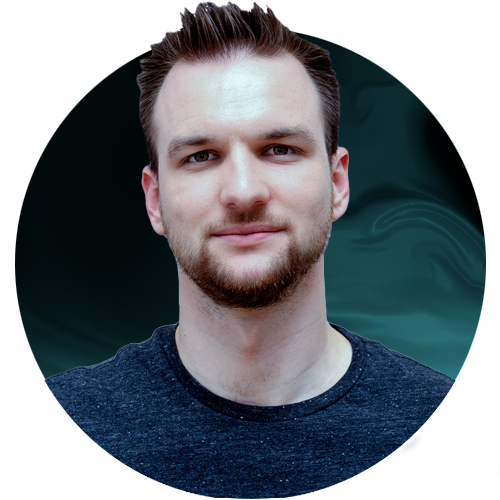 mate tokaji
co-founder, blockchain engineer
Front-end developer with 3 years of experience, gained in web2 design and development space, with strong footing in web3 areas as well.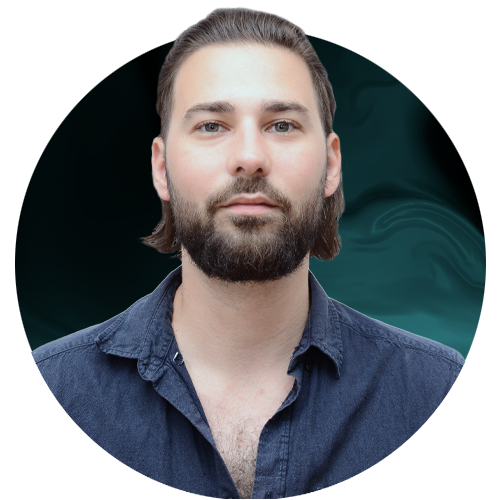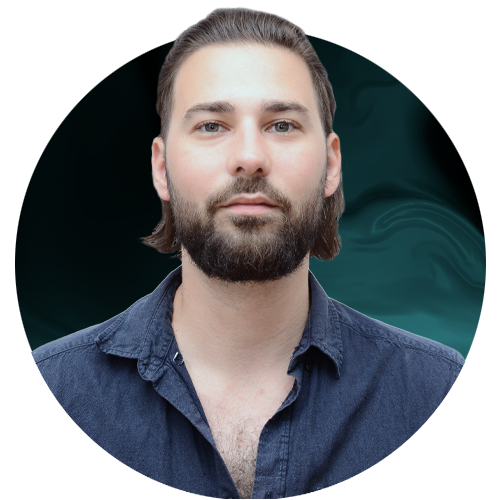 adam nyemcsok
Co-founder, CSO
Over 14 years of experience in client-centric areas, such as sales, project management and client contact.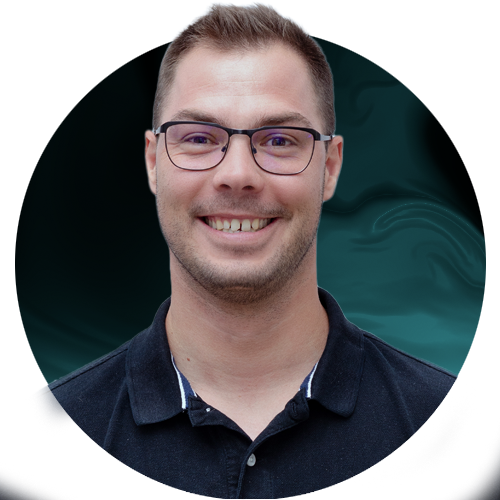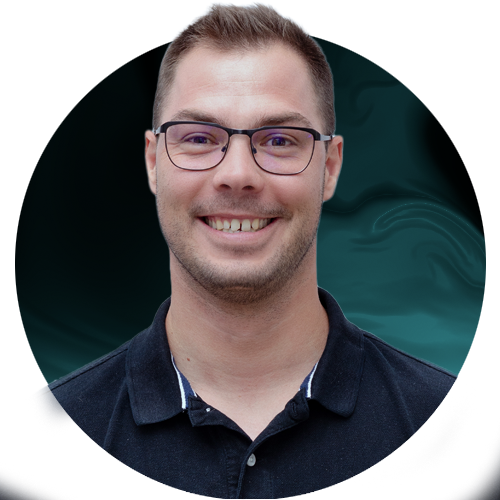 balazs faltanyi
UI/UX designer
Over 7 years of experience as a UI/UX designer, includes interaction design and development, with major digital agencies.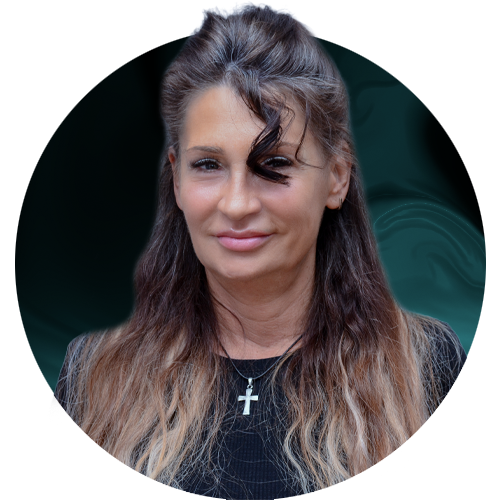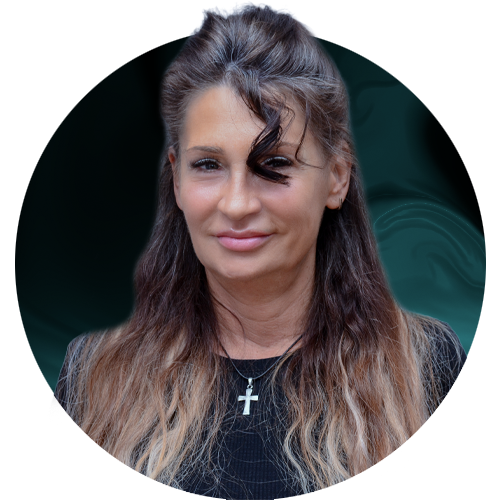 krisztina markoja
co-founder, office manager
Dedicated office manager with 20+ years of experience in office administration, project coordination, accounting support, customer service.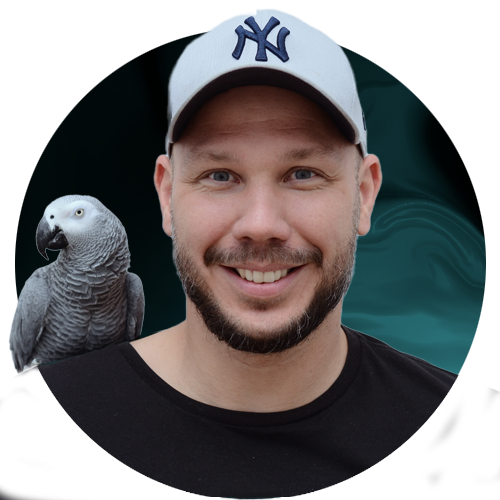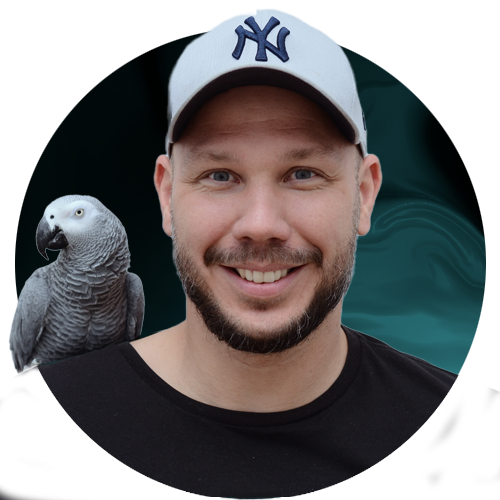 csaba faltanyi
Co-founder, project owner
Qualified and dedicated Project Lead with experience building web 2.0 & 3.0 apps and platforms that have a meaningful impact to our clients.
What we can

develop

for you

At Soluna Labs, we are a team of ambitious and passionate developers, engineers, designers with a wide range of skills and experiences in web3 at the heart of Budapest, CEE.

We strive to develop your ideas to outstanding web3 products, be it a mere thought, an initial idea or a polished business plan. From our side, the limit is only your imagination.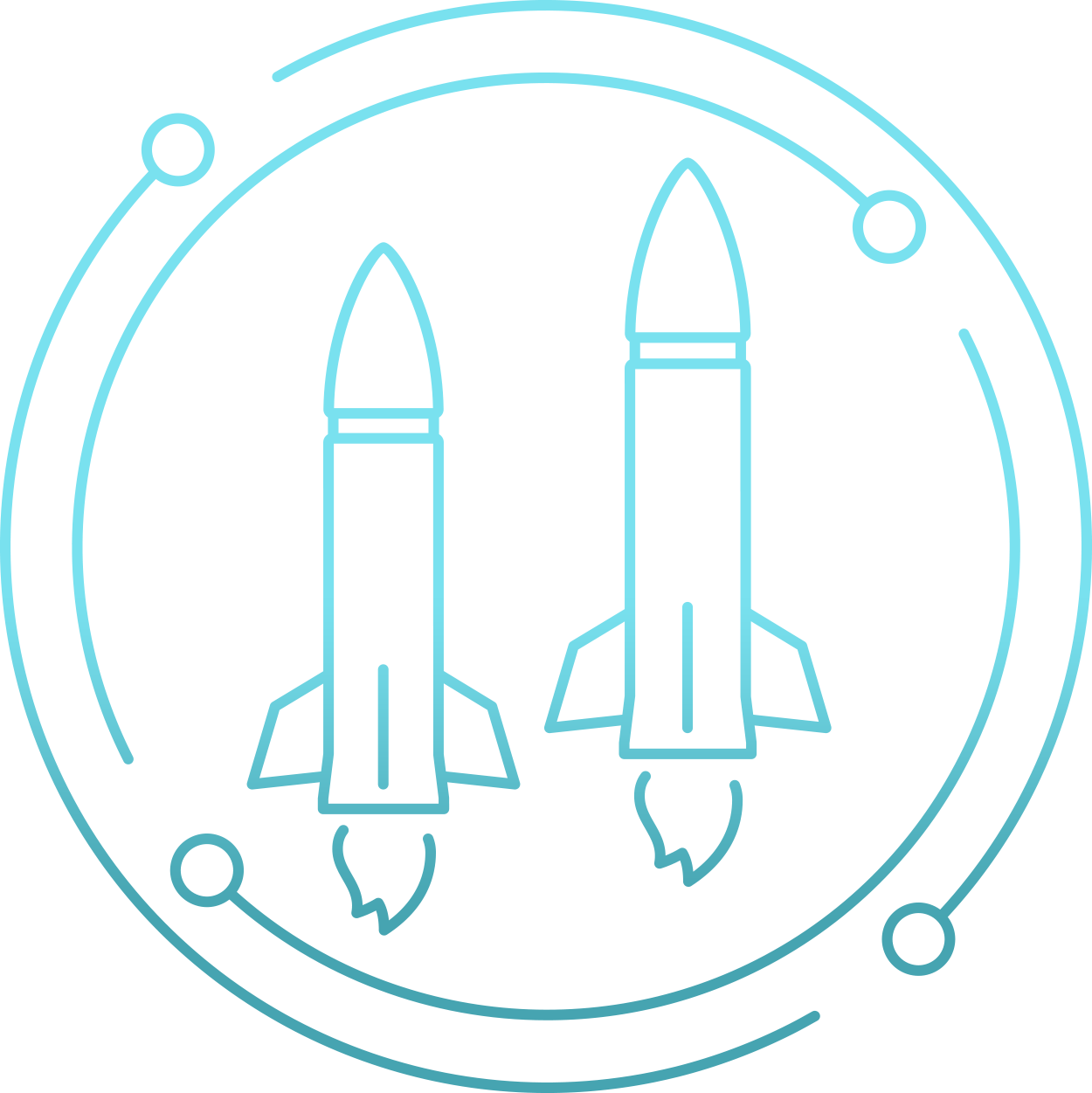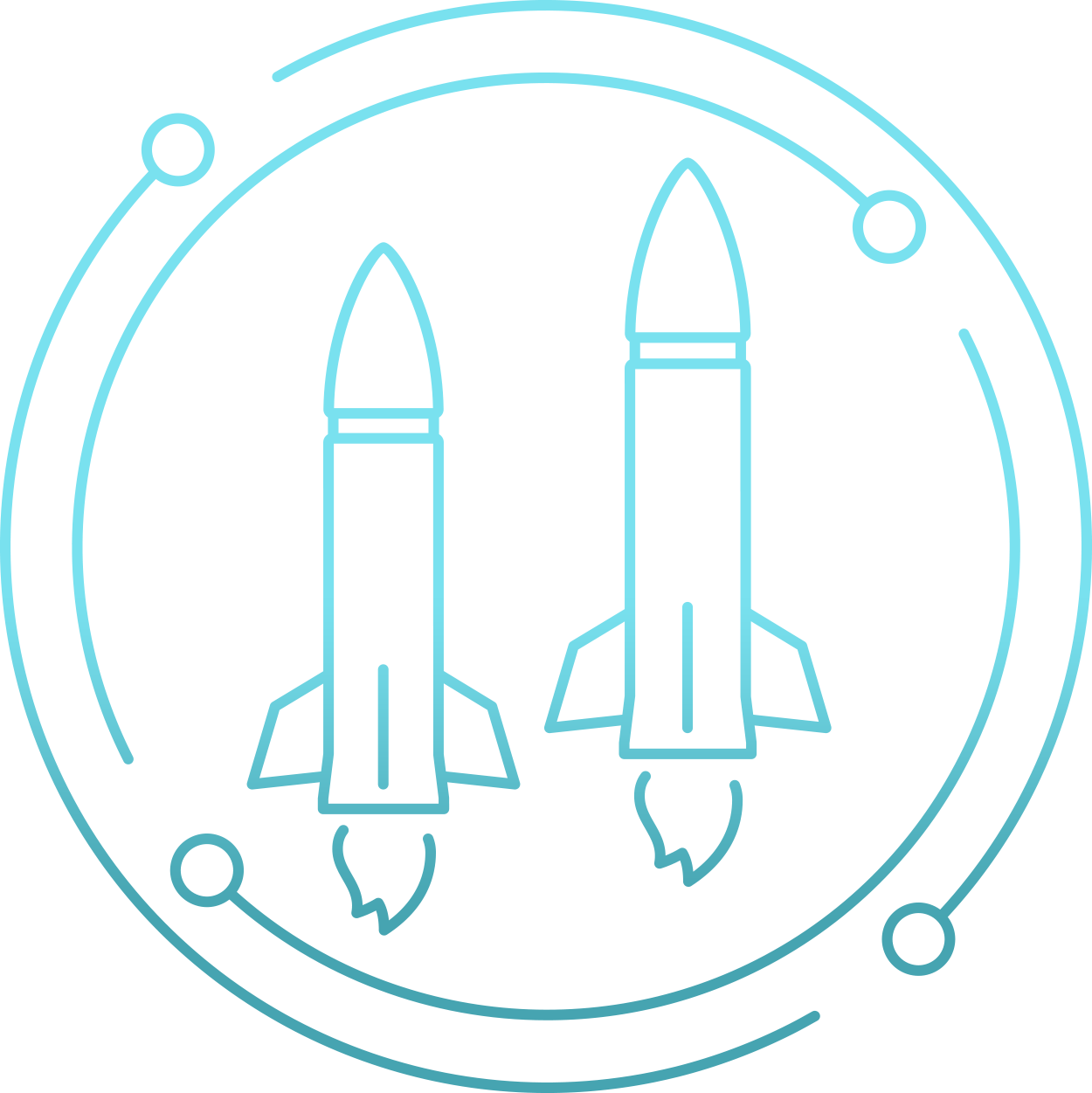 dApp / DeFi
projects
Our dApp development process ensures that we are capable of abstracting the complexity of the blockchain and building a seamless user experience.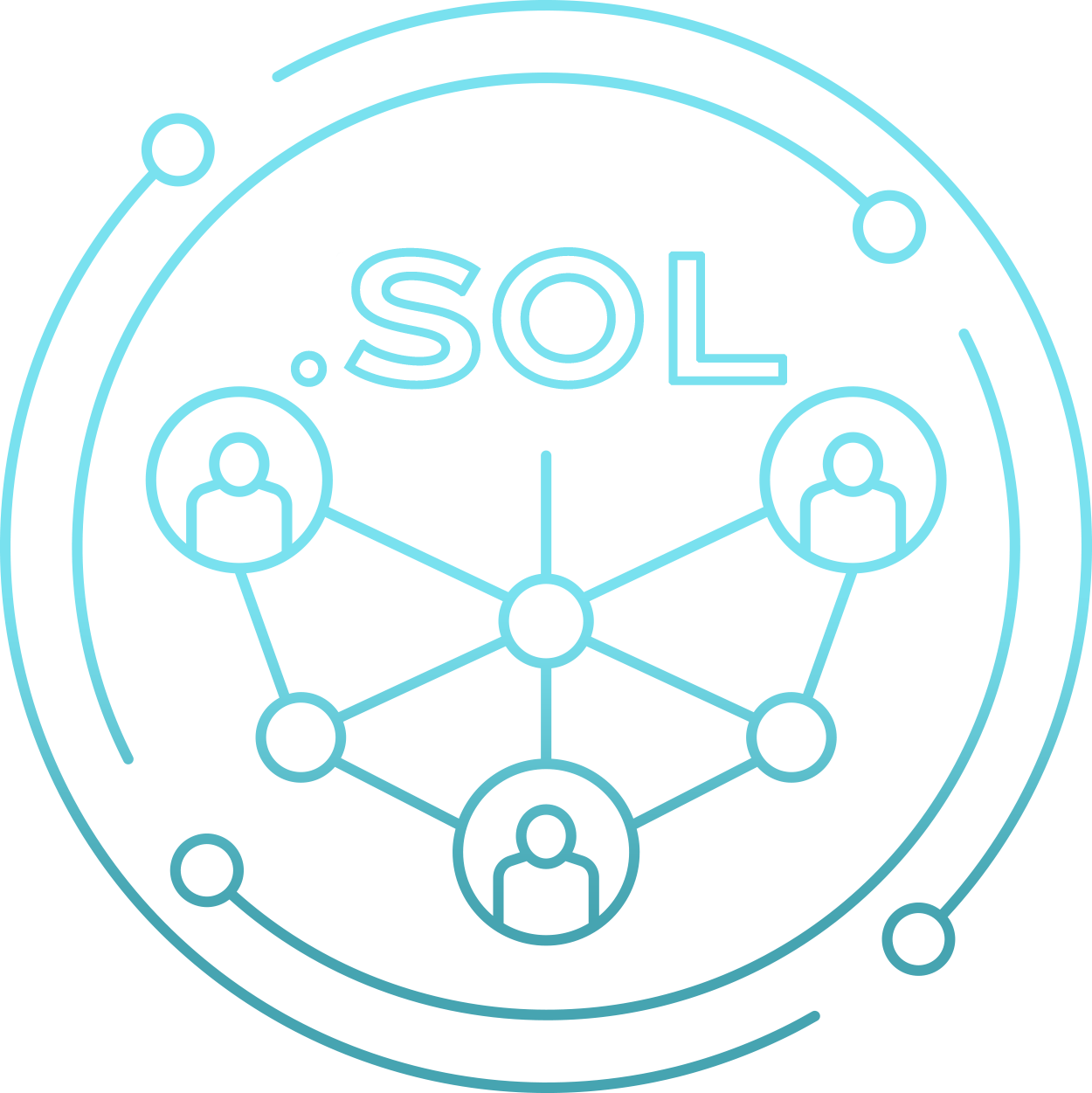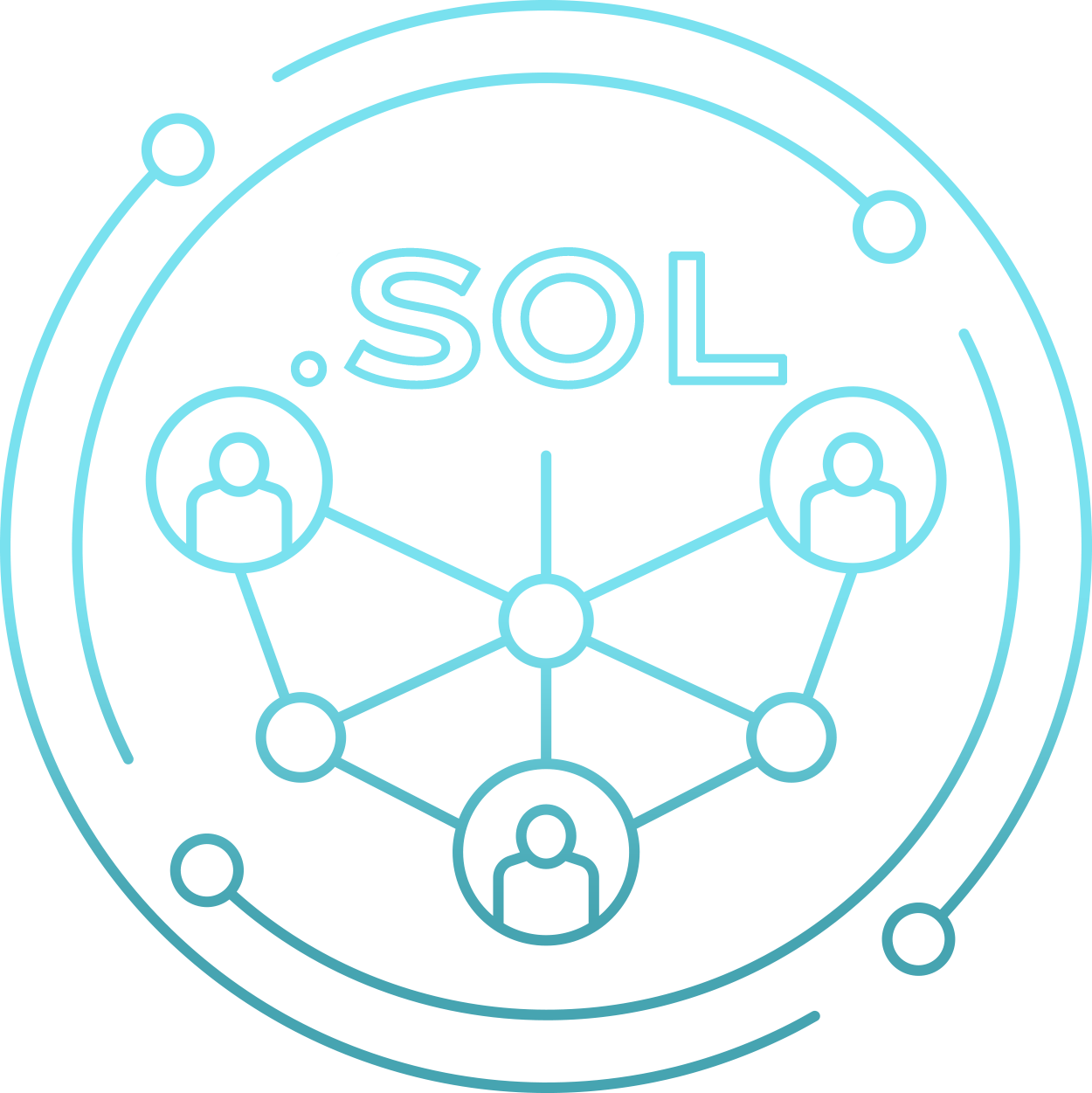 Smart
contracts
We design full-fledged self-executing customized business contracts on a wide range of public, private, and hybrid blockchains that align with the unique requirements of diverse industries.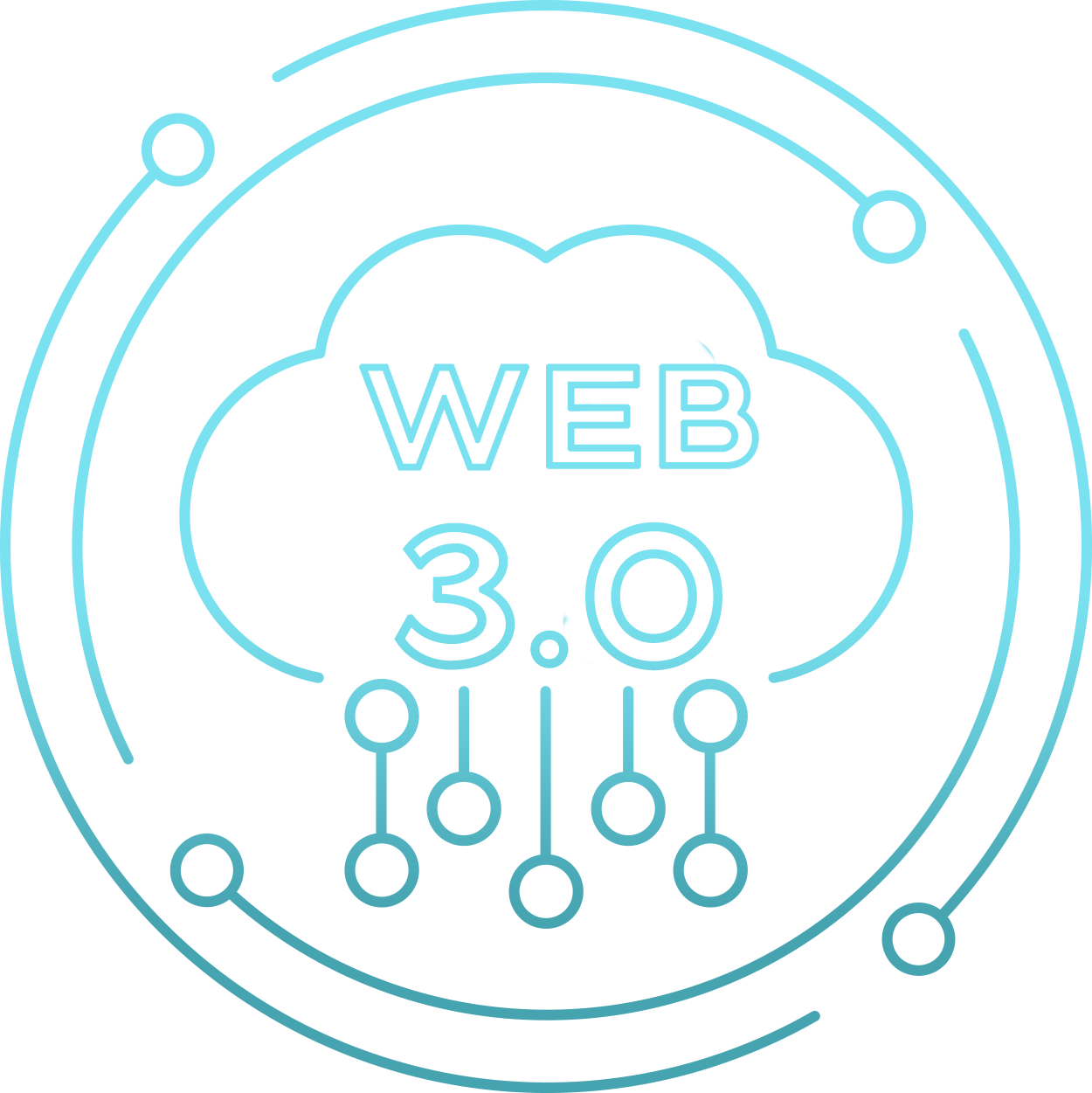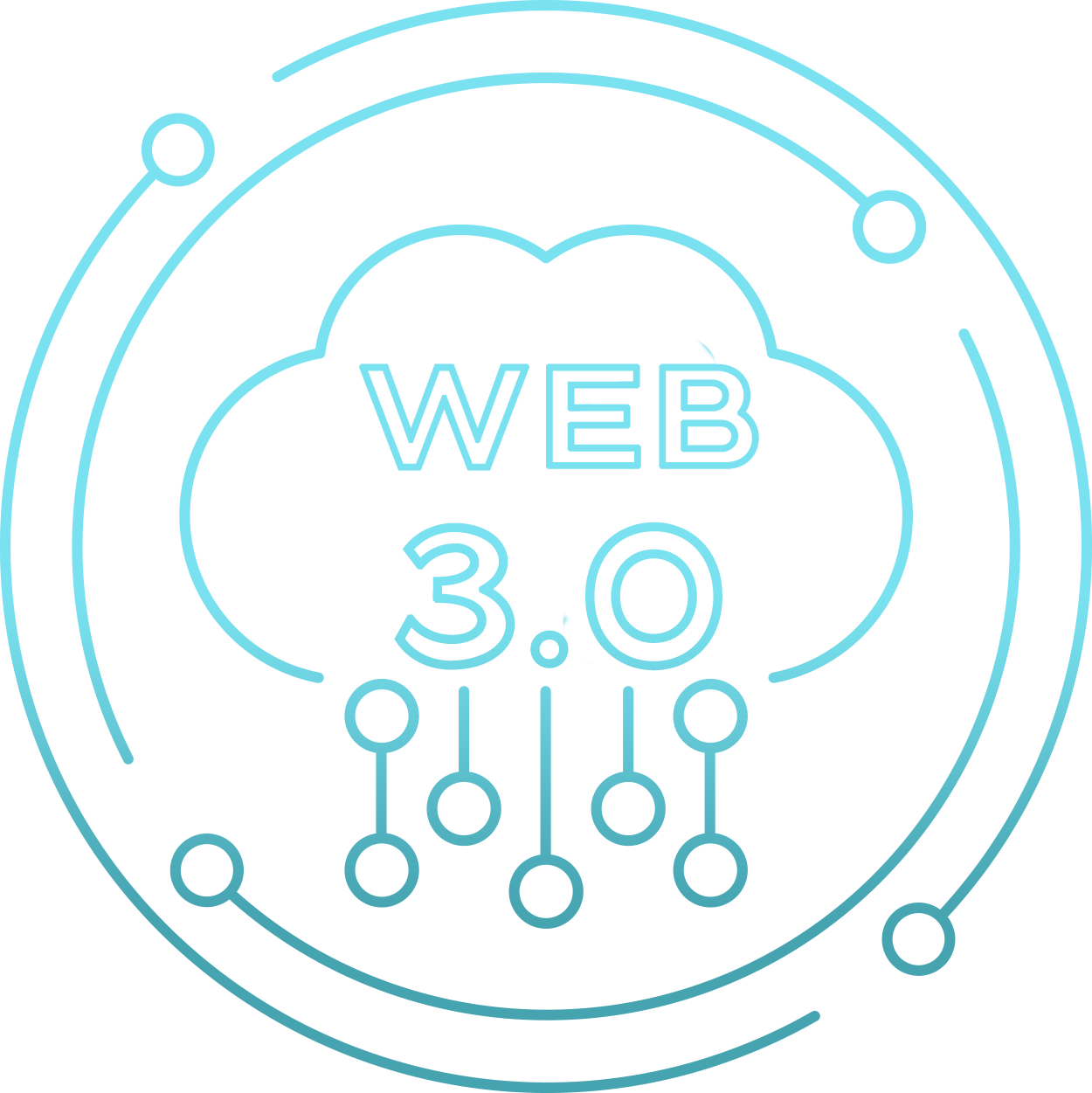 WEB3
software
From Web Design to Smart Contracts, we provide you with a professional guidance to see your projects come to reality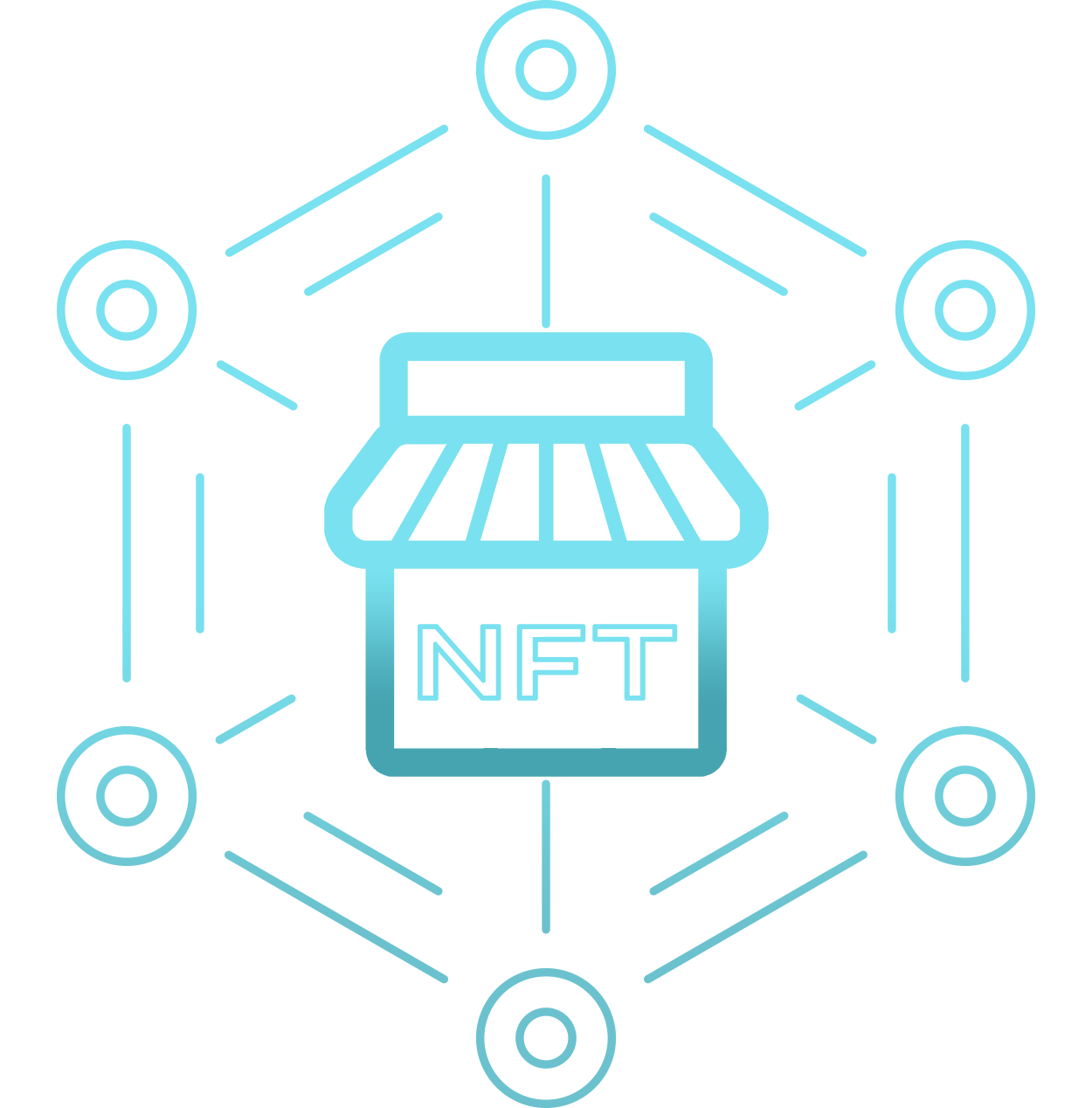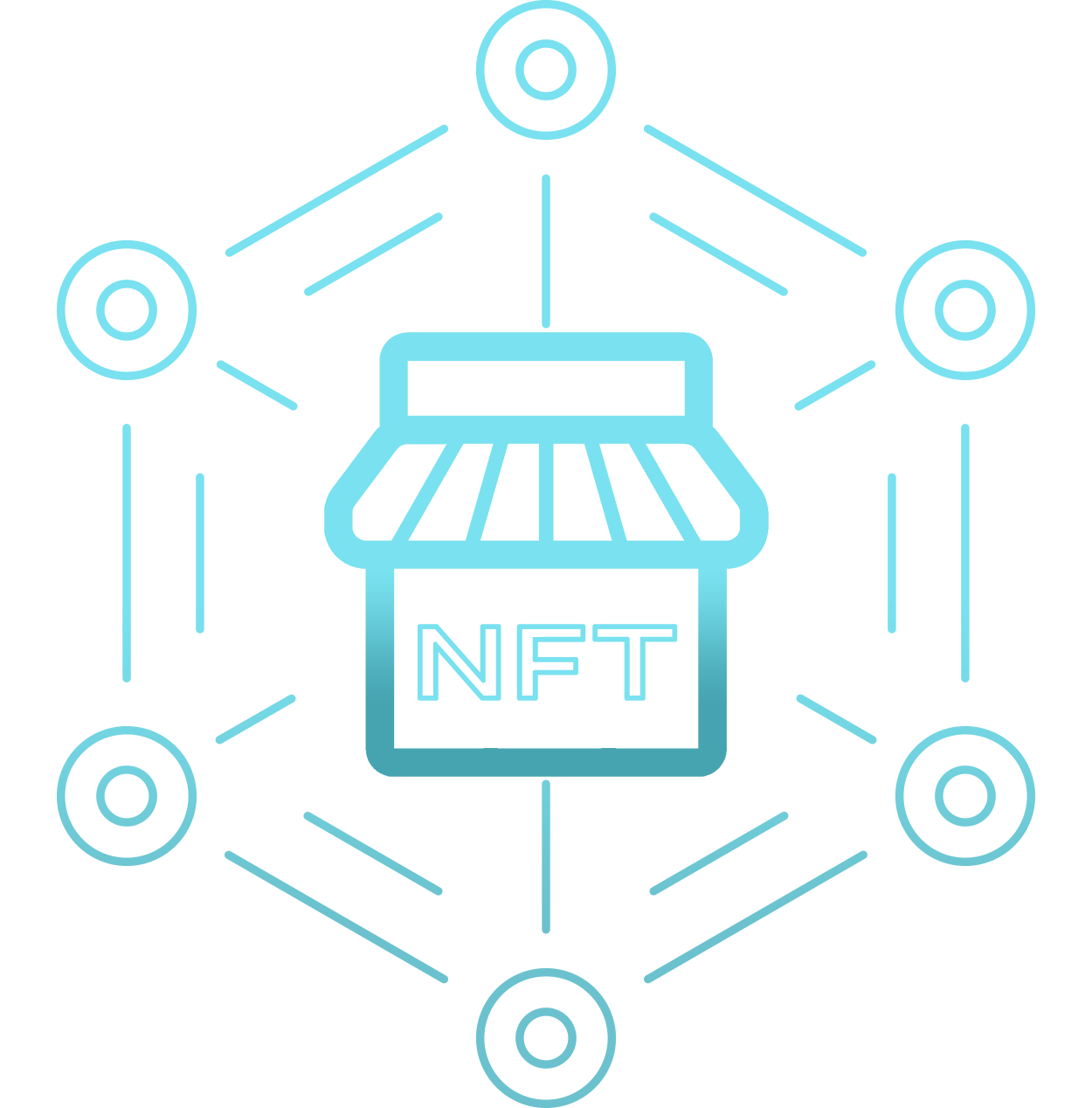 NFT
marketpalce
Create your very own NFT marketplace with our tried and true NFT Marketplace solution. Provide your customers with with a user friendly and feature-rich experience to explore your Tokens.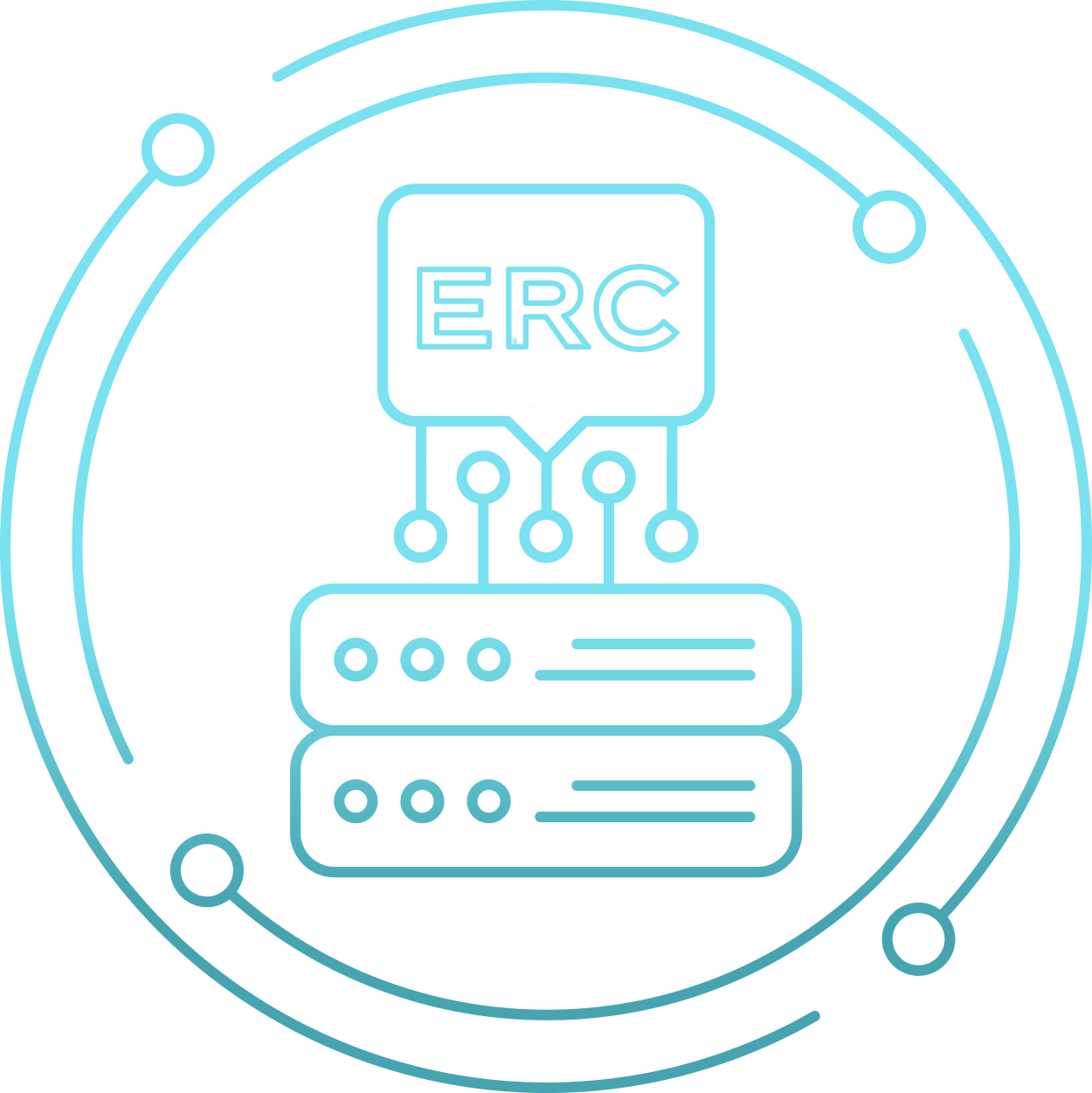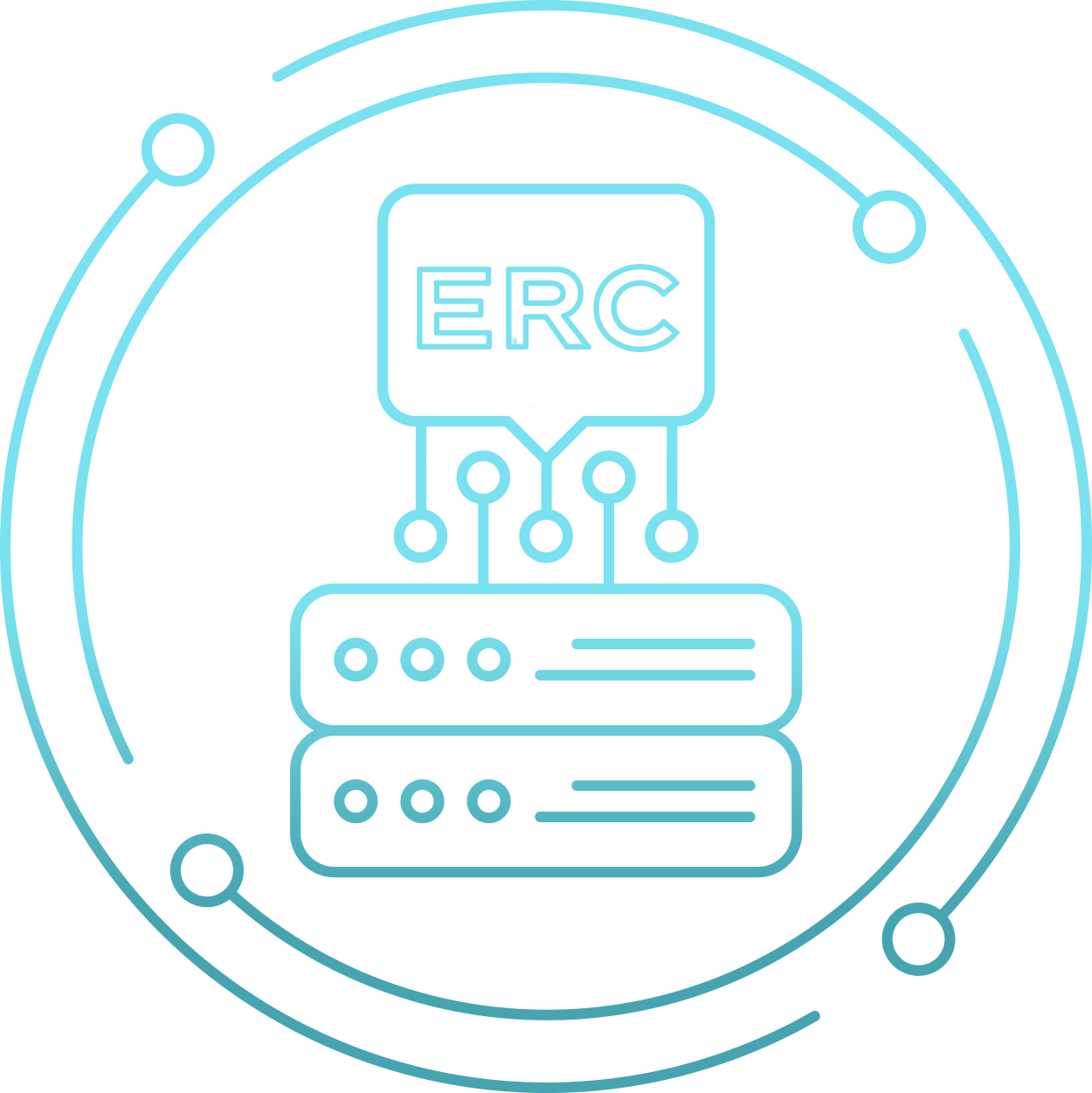 Token
creation
Our reliable token development services include crypto token creation, stablecoin development, ERC20 token development and much more.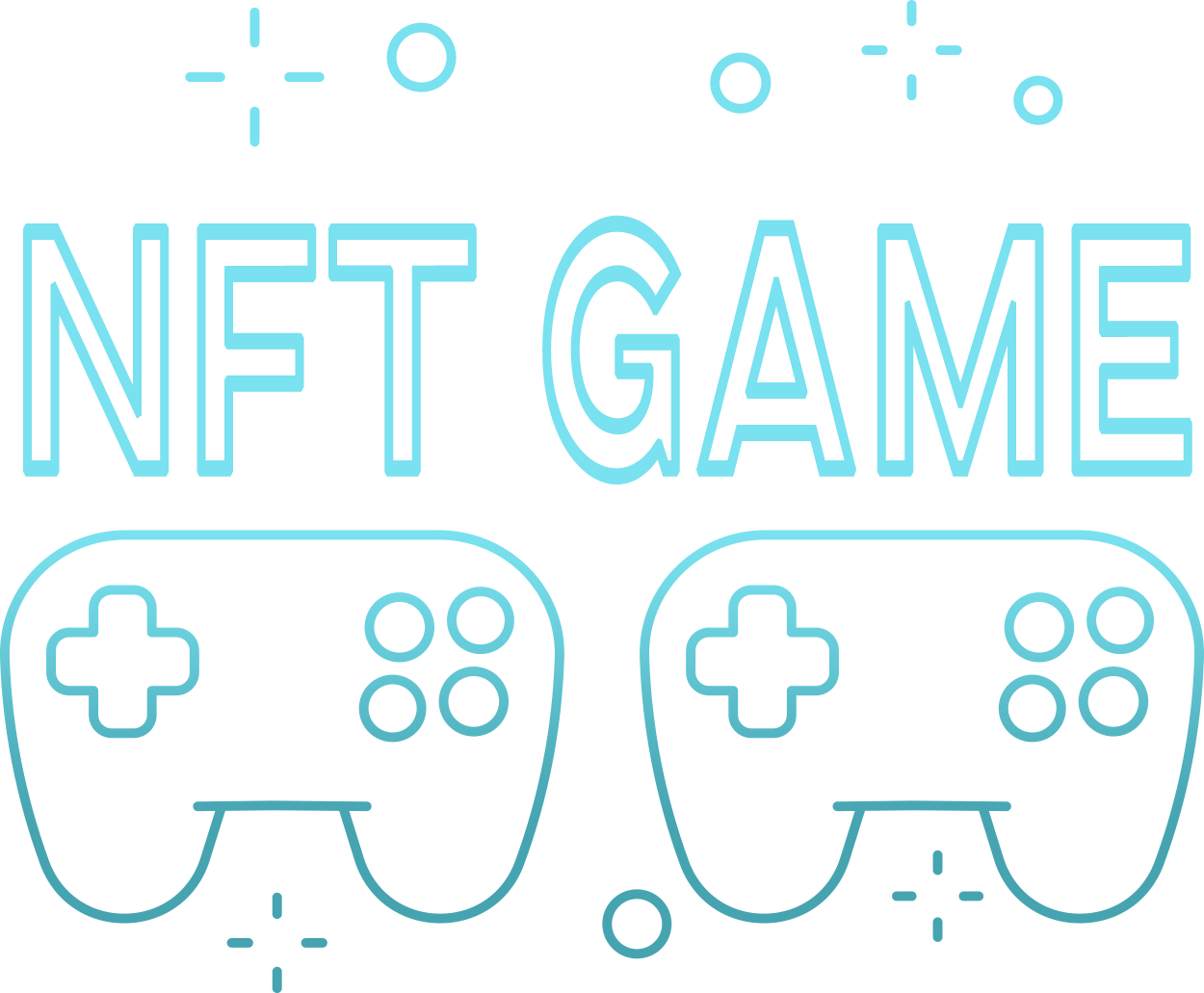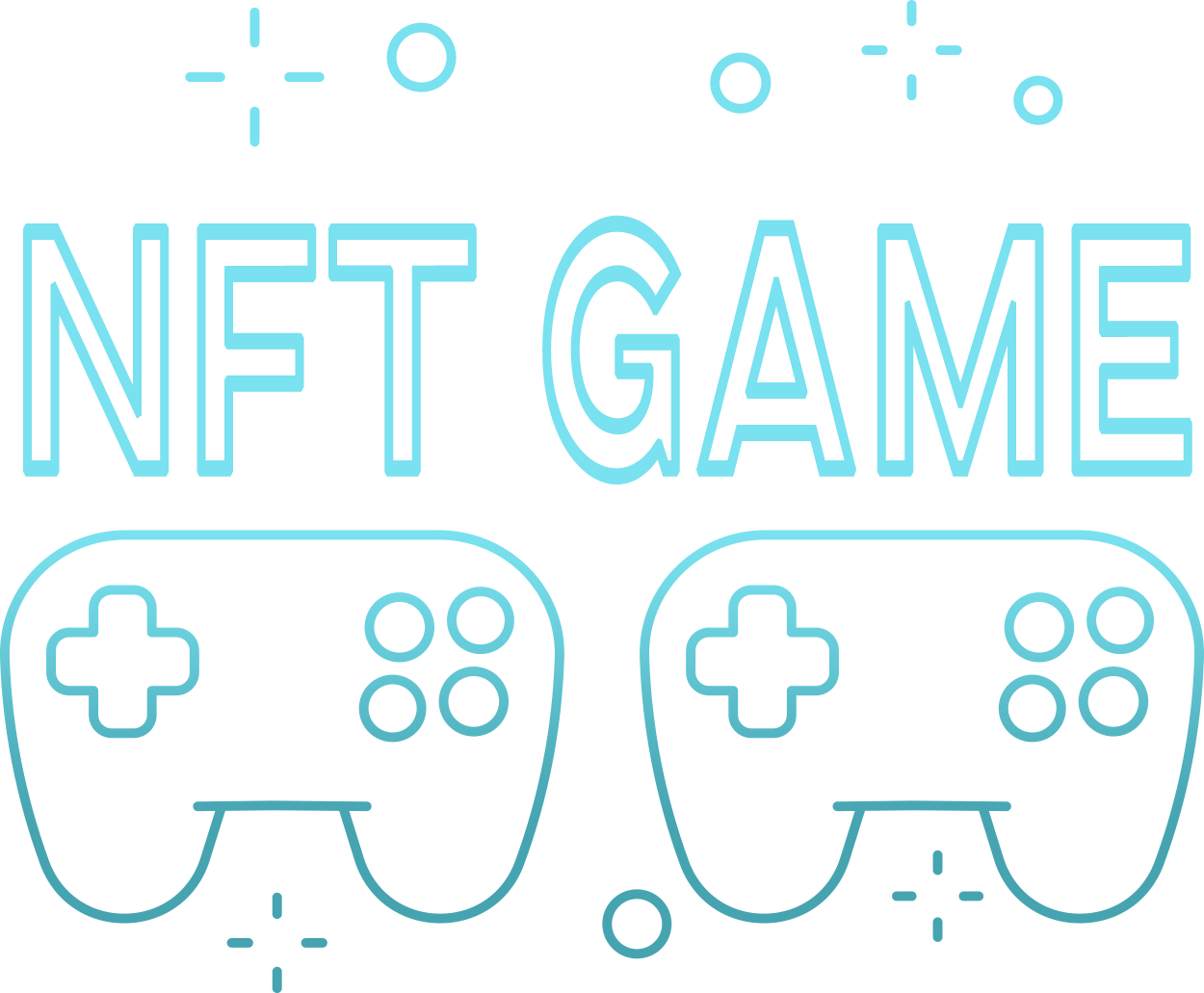 NFT game
development
We are offering state-of-the-art NFT gaming solutions for a unique gaming experience. Our team keeps up with cutting edge technology to offer our customers products that stand out.
Soluna Labs Ltd.
Drop us a message:
Find us at:
Damjanich Str. 33.
1071 Budapest
Hungary